Automate, Inventory, Monitor and Manage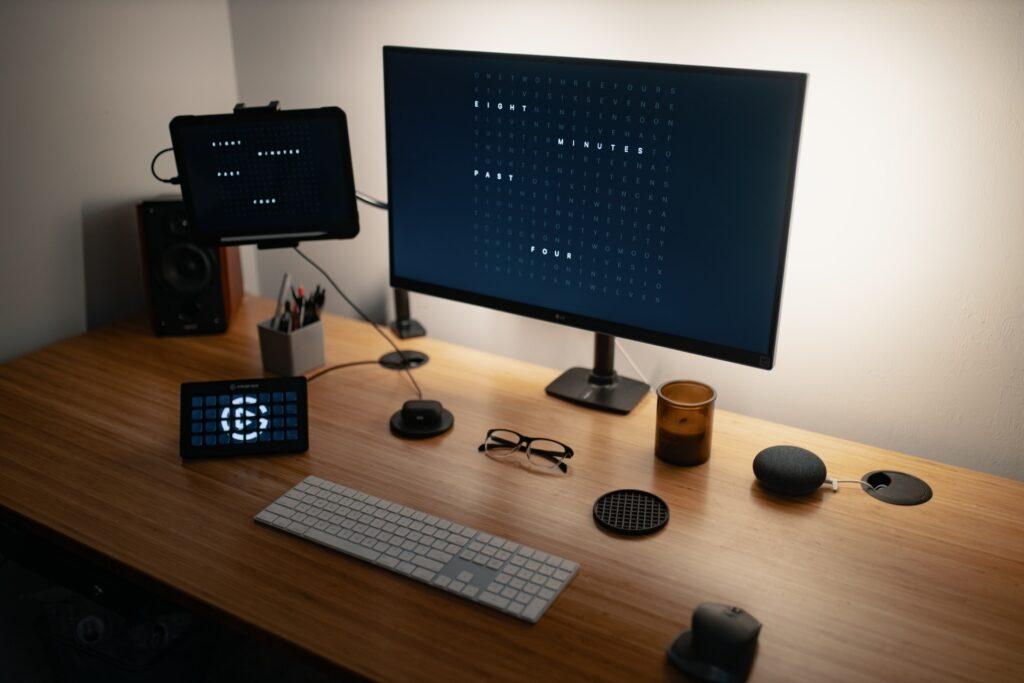 Your WIFI network. The proceeds from you solar panels. access to you cameras. Driving you home automation. Inventory of yours computers, tablet, Phones…And what about that one again backups? Do you have a firewall who protects everything? Everywhere the antivirus up to date? What do you actually use in terms of electricity, gas, water, dates…? Which password have you used it again? Do you have the legal schematics of your electricity? And what about you? water installation together? How do you work ventilation? Maybe one log of the work? Are the proof of purchase still available for you Guarantee? And Who Are you calling again for what problem? But which technology should I use it for that?
As you can see, a lot of questions, right?
And as any good family man would agree, you of course have all of this neatly in a folder, right?
You don't want your loved ones to ever get into trouble for this, do you?
Every week, devices, applications or documents creep into your home that you should maintain.
Do you still have a view on it?
Do you still remember how to look at things?
And believe me, the end is not yet in sight, on the contrary.
Will your refrigerator be online soon? And what about your garden?
Are you already prepared for the new electricity bill?
Make sure you regain control of your (digital) life!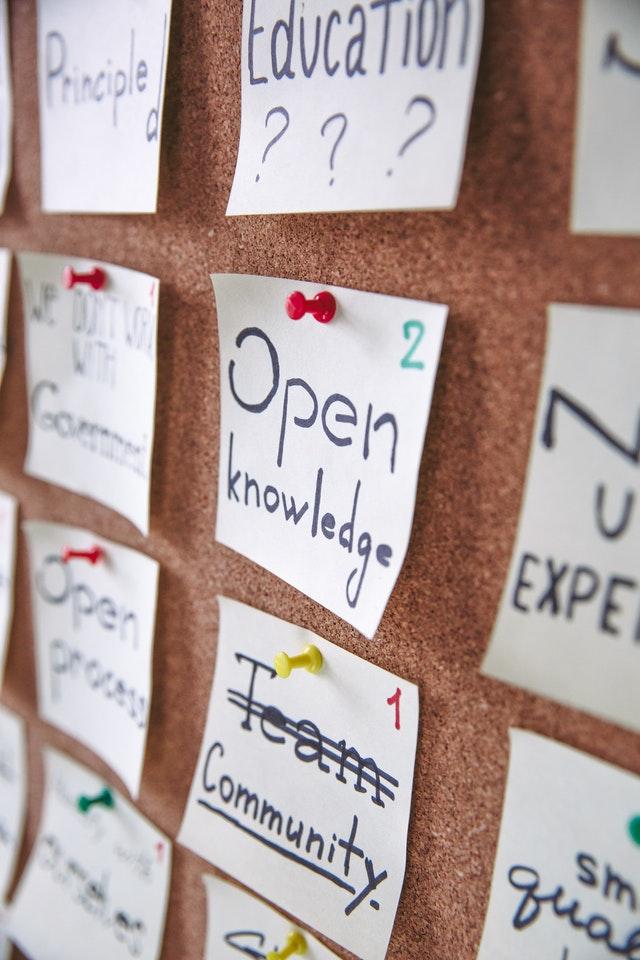 Also consider how all this technology has an impact on your life.
Aware and unaware!
Because hasn't it come to the point where you almost every hour
Have you come into contact with some form of technology somewhere?
For many, this is even just about every 5 minutes!
How many times a day, a week, a month do you really go offline?
Are you still consciously disconnected from this hectic life?
All this technology has come into our lives so quickly,
that we don't even get the time to handle it responsibly!
Do you know the expression: 'If I have 5 minutes'? Is not it?
And how many times have you actually found those minutes?
How many times do you think about what you have?
And what should happen next?
… And let me help you with that…
On my site you will find various articles that can help you keep everything on track.
In addition, there are various articles that can give you ideas on how you could do it.
Of course I can also analyze, document, adjust this for you...
After years of passion for all things technology,
Today I have a fairly solid solution to centralize many applications in 1 application.
An application that you can also use just about anywhere. At home, on the road, via smartphone, PC, smart TV…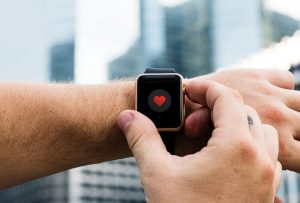 Please feel free to contact us for an exploratory conversation.
Or leave your details for a demo/workshop.
Enjoy reading,
Ben Ronsse